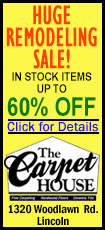 1 p.m. ET, CBS
OPENING LINE -- Pick 'em
RECORD VS. SPREAD -- Miami 1-0, Indianapolis 0-1
SERIES RECORD -- Dolphins lead 46-25
LAST MEETING -- Colts won 23-20 on Nov. 4, 2012
LAST WEEK -- Dolphins won 23-10 at Cleveland; Colts defeated Oakland 21-17
AP PRO32 RANKING -- Dolphins No. 18, Colts No. 9
DOLPHINS OFFENSE -- OVERALL (25), RUSH (32), PASS (16)
DOLPHINS DEFENSE -- OVERALL (10T), RUSH (3), PASS (15T)
COLTS OFFENSE -- OVERALL (26), RUSH (6), PASS (29)
COLTS DEFENSE -- OVERALL (20), RUSH (31), PASS (11)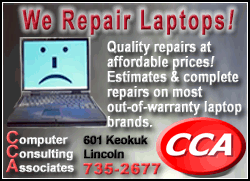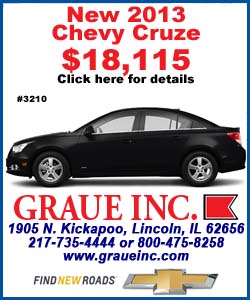 STREAKS, STATS AND NOTES -- Andrew Luck and Ryan Tannehill, both first-round picks in 2012, will meet for second time as pros. This is first meeting of second-year coaches Chuck Pagano and Joe Philbin. Pagano was recovering from leukemia for last year's matchup. ... Miami and Indianapolis spent most money of any teams in free agency during offseason. ... Dolphins are one of three teams (Minnesota, Tennessee) to play first two games on road. ... Miami has lost four straight in series after winning previous four. ... Mike Wallace, who had one catch in Dolphins debut, had five catches for 144 yards, including 81-yard TD in only game vs. Indy. ... Cameron Wake has 30 1/2 sacks on road, third most in NFL since 2009, and is Miami's only defensive starter with sack vs. Colts. ... Colts have won seven straight home games. ... Indy has not committed turnover in last three games, dating to last season, and can break franchise record with no turnovers Sunday. ... WR Reggie Wayne should pass Marvin Harrison for No. 7 on Colts' career list for games played, needs 40 yards receiving to pass Andre Reed (13,198) for No. 12 on NFL's career list, and nine catches to move past Randy Moss for No. 9 in league history. ... Luck set rookie single-game record by throwing for 433 yards against Dolphins in November, and needs seven completions and 27 pass attempts to move into eighth on Colts' career lists, surpassing Earl Morrall in both categories. ... Colts owner Jim Irsay is donating $1.50 to the United Way for each ticket distributed Sunday. Total expected donation: approximately $94,000.
___
AP NFL website: http://www.pro32.ap.org/
Copyright 2013 The Associated Press. All rights reserved. This material may not be published, broadcast, rewritten or redistributed.