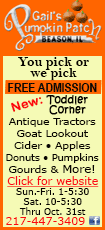 The Federal Deposit Insurance Corp. said Friday it has taken over First National Bank, based in Edinburg, Texas, and The Community's Bank, based in Bridgeport, Conn.
The failure of the two lenders is expected to cost the deposit insurance fund $645.3 million combined.
First National, which operated 51 branches, had about $3.1 billion in assets and $2.3 billion in deposits as of June 30.
PlainsCapital Bank, based in Dallas, agreed to assume all the deposits and buy about $2.7 billion of First National's assets.
It also entered into a loss-share agreement with the FDIC on $1.8 billion of the failed bank's assets.
The Community's Bank had about $26.3 million in assets and $25.7 million in deposits as of June 30.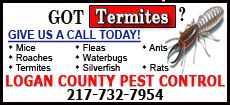 The FDIC was unable to find another financial institution to take over banking operations for The Community's Bank. As a result, the FDIC says it will mail checks directly to depositors for the amount in their accounts that's insured.
The FDIC insures deposits up to $250,000 per depositor.
U.S. bank failures have been declining since they peaked in 2010 in the wake of the financial crisis and the Great Recession.
In 2007, only three banks went under. That number jumped to 25 in 2008, after the financial meltdown, and ballooned to 140 in 2009.