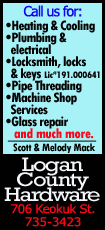 Authorities say the men, all Canadians, were arrested in the northwestern city of Pontevedra, where one of them had arrived by yacht, having sailed from Colombia with the drugs
One of the three men who met the yacht was "a known member" of the San Diego chapter of the Hells Angels, according to a ministry statement released Saturday.
Copyright 2013 The Associated Press. All rights reserved. This material may not be published, broadcast, rewritten or redistributed.