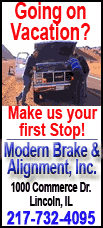 CFO Greg Hayes told investor analysts that automatic U.S. federal budget cuts beginning in March could take a bigger bite out of profit in 2014 than the company initially expected. The Department of Defense is Sikorsky's biggest customer, "and I just don't know what's going to happen in DoD," Hayes said.
United Technologies has said that federal spending cuts will hurt 2013 earnings by 10 cents per share. Most of that has been felt at Sikorsky, Hayes said, and the impact could be bigger next year. To compensate, the helicopter unit has eliminated 400 jobs this year.
Analysts polled by FactSet predict profit of $6.15 per share for the company in 2013.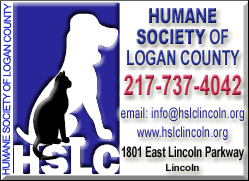 Spending cuts have caused a 50 percent drop in Sikorsky's parts and service business as the military uses up its parts inventory. But that's a temporary situation, Hayes said. "At the end of the day, if you want these helicopters to fly, you're going to need parts so I expect you'll see some recovery."