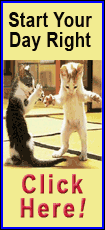 The 787-9 took off about 11 a.m local time, nearly an hour later than scheduled. After its maiden test flight, the plane was scheduled to land Tuesday afternoon at Boeing Field in Seattle.
The 787-9 is 20 feet longer and can seat 40 more passengers than the original 787-8, which carries between 210 and 250 passengers. The new version of the fuel-efficient, long-haul wide-body known as the Dreamliner also can carry more cargo and fly farther, Boeing spokeswoman Kate Bergman said.
The 787-9 has 388 firm orders, which account for 40 percent of all 787 orders, Bergman said.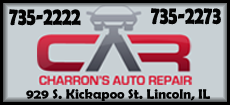 After flight tests and certification, the first 787-9 will be delivered next June to the launch customer, Air New Zealand.
The original 787-8 was delivered in September 2011, nearly three years late because of production problems. The worldwide fleet of about 50 planes was grounded for almost four months this year after lithium batteries smoldered on two planes in January.