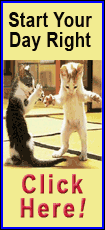 Huntsman said Tuesday it also will assume $225 million in unfunded pension liabilities as part of the acquisition of performance additives and titanium dioxide businesses from Rockwood Holdings Inc.
Texas-based Huntsman said it expects the deal to add about 60 cents per share to its annual earnings. It also said the purchase will give it a broader product range that includes color pigments, functional additives and specialty titanium dioxide pigments.
Products from the Rockwood businesses are used in construction, plastics, inks, food and cosmetics among other areas.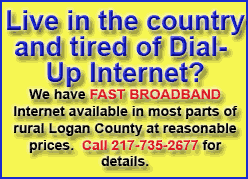 The companies expect the deal to close in the first half of next year. Huntsman plans to pursue a public offering of the newly combined pigments business within two years of the deal's completion.