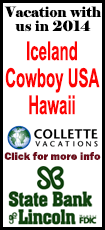 The ZEW rose to 49.6 points from 42.0 in August. That beat analysts' expectations for an increase to 45.0 and keeps the index well above its long-term average of 23.8.
The index's reading for the 17-country euro currency union rose even more strongly, to 58.6 from 44.0 in August, reflecting the end of an 18-month recession.
The head of the ZEW think tank, Clemens Fuest, said Tuesday that "the financial market experts hold the view that the German economy is still gaining momentum."
"The experts' economic optimism has increased due to the improved economic outlook for the eurozone -- although recently released economic data for Germany have fallen short of expectations," Fuest said.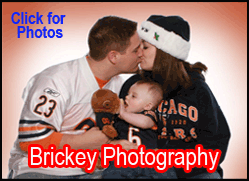 The eurozone is a key export market for Germany. A crisis over high levels of government debt in some countries in the currency bloc has eased in the past year as market fears of a government default have ebbed. The eurozone returned to modest growth of 0.3 percent in the second quarter, while Germany had a more robust expansion at 0.7 percent.