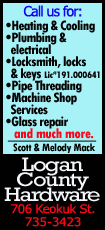 "I was stoked. I was like, 'Great,'" Bareilles said in an interview Tuesday. "I was like, 'You guys want to go get (mad) about something and buy my music, that's great.'"
Music fans caused a stir when Perry released "Roar" last month, claiming she stole the song's melody from Bareilles' "Brave," released in April. "Roar" is currently No. 1 on the Billboard Hot 100 chart, and Bareilles' song shot to the Top 40 after the Internet drama. "Brave" has reached gold status and so far has peaked at No. 31.
Bareilles said she and Perry are good friends and that they spoke when the comparisons were made.
"I don't feel like anything was taken from me artistically. I wasn't the one having any problems with it," she said. "I've known Katy a long time. We are friends and she and I spoke about it. I look at it as two female artists who are releasing a message of empowerment."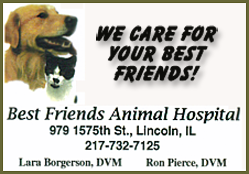 The 33-year-old singer-songwriter said she's upset with some of the fans, though.
"To be totally honest, I was sort of disappointed in how aggressive fans were being about it," she said. "I don't promote drama in my life and competition and stuff like that."
"Brave" was co-written with fun. guitarist Jack Antonoff. It's the first single from Bareilles' third album, "The Blessed Unrest," released in July.