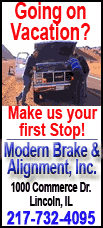 Fox had already announced that Kelly, a daytime star out on maternity leave, would return with a prime-time show but wouldn't say when it would air. On Tuesday, Fox said that her new show, "The Kelly File," would displace Hannity at 9 p.m. Eastern and move him to 10. Van Susteren, whose show currently airs at 10 p.m., will be switched to 7 p.m.
Fox News' lineup has been remarkably stable. With the exception of Hannity dropping his former liberal partner, Alan Colmes, the lineup has been the same since 2002 after Van Susteren moved over from CNN. Fox News usually beats its cable news rivals in the ratings by a large margin in prime time.
The changes will take effect on Oct. 7, the 17th anniversary of the Fox News Channel's launch.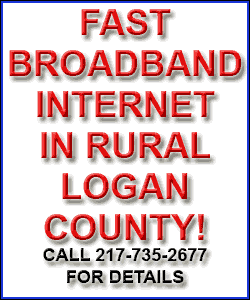 "These changes will enable the network to continue setting the industry standard for years to come," said Roger Ailes, the network's chairman and CEO.
Fox announced last week that it is ending Shepard Smith's 7 p.m. Eastern newscast. Instead, Smith will give breaking news reports throughout the day and evening for Fox.