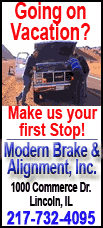 LC coach Massena provided the following notes on the game:

"Lincoln came out very strong for the first 5 minutes, getting three shots on goal. However, Parkland would have the rest of the half, keeping Lincoln off the scoreboard. Parkland scored on a corner kick in the middle of the first half.

"At halftime we had talked about putting a strong 45 minutes together to counter what Parkland had done first half. They are a very strong team, and we needed to keep the ball and play our game and not give up the counterattack the second half.

"While pushing forward, we put too many guys forward and gave up a one-on-one with our keeper, in which our last defender pulled the Parkland player down, resulting in a PK. Parkland would go up 2-0 on this set piece chance.

"We fought hard after that, having the run of play for the last 25 minutes, getting chance after chance and hitting the post two times. Lincoln pulled a goal back when Jason Velasquez crossed the ball to an unmarked Eliceo Gonazlez, who headed the ball home.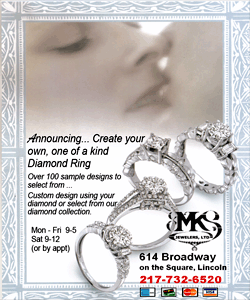 "We really pushed the last 10 minutes to get a second goal, but Parkland did great at keeping us out of the goal. All credit goes to them. They are a solid team who defends well and goes forward with numbers.
"We have to get better at putting a full game together. We can't wait until we are down 2-0 goals to really go at a team."
Lincoln is now 3-1 and 1-1 in Region 24 play.
The Lynx host Greenville College at 4 p.m. Thursday.
[Text from file received from Jeff Nelson, Lincoln College sports information director]