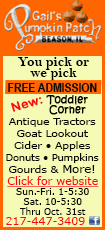 The Lynx started off strong, taking a 3-0 lead at halftime.

In the second half, Lynx goalkeeper Abigail Hall had to leave the game with a head injury, opening up the door for ICC. After three unanswered goals, the score was tied with less than 5 minutes to play. The Lynx rallied and scored the game-winning goal with 3 minutes to play.

Freshman Emmie Conejo led the Lynx in scoring with three goals. Sophomore Karen Quintana also scored for LC.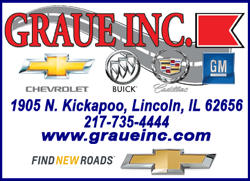 Coach Weekly commented: "I was very proud of how the ladies played today. We came out strong against rival ICC, taking the early lead. When Abigail Hall had to leave the game, it put us on our heels a little. Despite letting ICC back in the game, we battled the full 90 minutes to come away with the win. This is a great win for us in general and a solid win in region play."
[Text from file received from Jeff Nelson, Lincoln College sports information director]