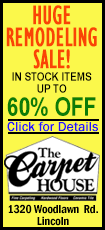 The Jr. Crimson needed only three plays from scrimmage to strike first, breaking a 40-yard run around the end for the game's first touchdown. That would be all the offense the Jr. Crimson would muster, as the Railer defense responded from that point on, not allowing another serious threat the remainder of the game.

The Railers responded with a nine-play, 59-yard drive, capped by a 15-yard touchdown run by running back Coleman Atkins on fourth-and-goal. Quarterback Griffin Turner made the key block to lead Atkins into the end zone. The Railers failed to convert the extra-point attempt and the score was tied 6-6.

Another long drive by the Railers produced a Trent Koehler touchdown run from 5 yards out and the Railers led 12-6 at the half.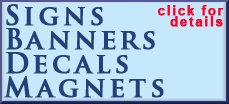 The second half saw the Railers dominate defensively and have success moving the ball; however, two turnovers deep in Jr. Crimson territory prevented the Railers from adding to their lead.
The Railer defensive performance was keyed by Dahylon Kusnerik, who led the team with six tackles, including three tackles for loss. Two Railers, Justin Powell and Jude Bennett, made their first starts of the season. Other key performances on defense included Tony Gandolfi with five tackles, while Marco Power and Jaden Klopp added four tackles each.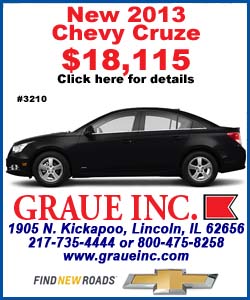 Lincoln stats
Passing:
Turner: 0 completions, 3 attempts, 0 yards, 0 touchdowns, 0 interceptions
Rushing:
Atkins: 13 rushes, 89 yards, 1 touchdown

Koehler: 10 rushes, 31 yards, 1 touchdown

Gibbens: 2 rushes, 11 yards, 0 touchdown

Gillum: 2 rushes, 3 yards, 0 touchdown

Turner: 3 rushes, 10 yards, 0 touchdown
Defense: Kusnerik, 6 tackles; Gandolfi, 5 tackles; Klopp, 4 tackles; Power, 4 tackles; K. Baker, 2 tackles; Koehler, 2 tackles; Atkins, 3 tackles; Gillum, 1 tackle; J. Baker, 2 tackles; Cline, 2 tackles; Bennett, 2 tackles; Work, 1 tackle; Hurley 1 quarterback sack.
[Text from file received]