Judy Skelton, R.N., performs a newborn oximeter screening in the ALMH nursery.

ALMH Auxiliary purchases pulse oximeters for OB Unit

Send a link to a friend

[September 18, 2013] The ALMH Auxiliary, a group that supports the services and programs of Abraham Lincoln Memorial Hospital, recently moved forward with an equipment purchase for the ALMH Obstetrics Unit.

Three pulse oximeters costing approximately $3,000 have been purchased. The oximeters are used for screening for congenital heart defects but can also be used with compromised infants immediately after birth. This new equipment has the potential to save lives.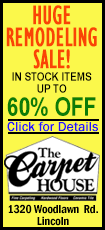 Congenital heart defects, or CHDs, account for nearly 30 percent of infant deaths due to birth defects. Some babies born with a heart defect appear healthy at first and may be sent home with their families before their heart defect is detected. About 300 infants with unrecognized heart defects are discharged each year from newborn nurseries. These babies are at risk for having serious complications within the first few days or weeks of life and often require emergency care; however, it is possible to identify some of these defects in advance with proper screening.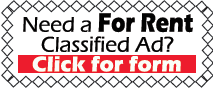 Low levels of oxygen in the blood can be a sign of many CHDs and can be determined by using pulse oximetry, a simple and painless bedside screening test typically performed at 24 to 48 hours of age. While ALMH has been conducting the screening on infants since January, pulse oximetry became a mandated screening test in August.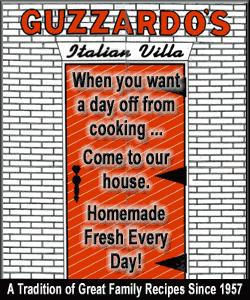 "Having three pulse oximeters gives us immediate access to necessary equipment so that we can provide the best care possible," said Elizabeth Meyrick, ALMH obstetrics manager. "The ALMH Auxiliary purchased state-of-the-art oximeters that provide us with the most accurate results possible. We are very appreciative to the ALMH Auxiliary for their continued support to improve the health of the people and communities we serve."
The ALMH Auxiliary was organized in 1951. The purpose of the organization is to promote public relations, provide volunteer services and conduct fundraising activities. Funds raised by group benefit programs of Abraham Lincoln Memorial Hospital. To learn more about the ALMH Auxiliary and volunteer opportunities, contact Lynne Metz at 217-605-5701 or visit www.almh.org.
[Text from file received from Abraham Lincoln Memorial Hospital]