Chester-East Lincoln School renovations celebrated

Send a link to a friend
[September 19, 2013] A crowd gathered at Chester-East Lincoln to celebrate the official unveiling of the renovations to the school. Work has been completed on a new commons area, the installation of heating and air systems, electrical systems, new flooring in most of the building, and an overhaul of several old classrooms, among other improvements.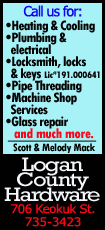 Board members both present and past, school faculty, parents, and students listened as Superintendent Jennifer Hamm gave a brief speech before the ceremonial ribbon-cutting. The ribbon was cut by Grace Mathon, a fourth-grader at CEL, with the help of several other students. Mathon was named Student of the Year for the 2012-2013 school term.

In her speech, Hamm thanked the voters of Logan County for passing the sales tax referendum in 2011 that allowed the district to pay for these renovations. "This has been an extraordinary gift you've given to Logan County schools," said Hamm.

Hamm said the renovation process took around 18 months from planning through construction.

"Many individuals spent countless hours working on one or more facets of this project, and I would like to recognize them this evening," said Hamm, and she gave her thanks to the school board members who provided their input on the project throughout, from October 2011 through April 2013.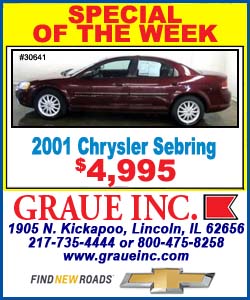 "I'd also like to thank the community engagement committee, who helped to develop the final plan," said Hamm. Members of this committee were Daniel Sheehan, Craig Strampp, Mark Mathon, Mark Shew, Greg Hoffert, Jeannie Schutz and Jill Urish.
Hamm also thanked the architects of BLDD, the contractors of CTS, Christy-Foltz, Farmers Environmental, Great Western Abatement, Shew Homes and Woodworking, Hall Painting, and the numerous volunteers who contributed to the renovation process, as well as the faculty and their families for supporting the school's efforts and aiding in any way they could.
[By DEREK HURLEY]