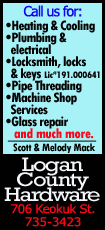 The appointment was one of several changes in top Siemens jobs announced Wednesday as the company tries to move past the upheaval surrounding Loescher's departure in July.
Ackermann, 65, will be replaced by Jim Hagemann Snabe, who remains the top executive at SAP AG but has said he plans to leave that post next year for a seat on that company's board of directors.
Ackermann, the former head of Deutsche Bank and one of Germany's best-known business figures, left the Siemens AG board last week, citing "questions of style and fairness" in the company's dealings after the board had Loescher removed. Media reports said Ackermann had opposed the board's decision to dump Loescher and replace him with Chief Financial Officer Joe Kaeser after Siemens missed several profit targets.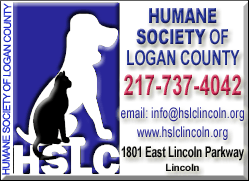 Siemens is a pillar of the German economy and its boardroom turmoil drew the attention of German Chancellor Angela Merkel, who thought it was important for the company to "return to calm waters," according to her spokesman. The Munich-based company has 370,000 employees worldwide and makes heavy-duty industrial goods including power turbines, locomotives, and medical imaging devices. It is a rival to U.S. firm General Electric Co.
Siemens board chairman Gerhard Cromme said that Snabe, 47, would bring knowledge of software and computer technology.
"In view of the growing strategic importance of digitalization for Siemens' core businesses, we are adding to the technology and software competence of the supervisory board," Cromme said in a statement. "We are gaining an internationally respected expert in this area."