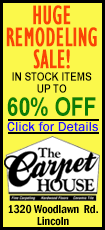 Each duo won two awards during the annual roots rock celebration at Ryman Auditorium. Old friends Harris and Crowell won album of the year for their collaboration "Old Yellow Moon," and duo-group of the year. And Cary Ann Hearst and Michael Trent of Shovels & Rope won song of the year for "Birmingham" and emerging artist of the year.
"Old Yellow Moon" was the most recent collaboration in a 40-year friendship between Crowell and Harris, who met in the mid-1970s when Crowell wrote songs for the Country Music Hall of Fame member and joined her band.
"Rodney and I, maybe we're just arrogant, but we feel like we were Americana before it got a name," Harris told the crowd.
First-time nominees Hearst and Trent, from Charleston, S.C., performed "Birmingham" for the crowd, and later seemed stunned by their win -- which came over The Lumineers' omnipresent hit "Ho Hey."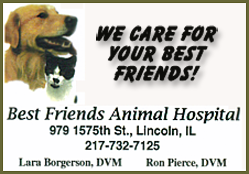 "Whoooaaa," Trent said before thanking his parents for making the trip down from Michigan. "Our minds are blown," Hearst said. "The mind that we share has exploded."
Dwight Yoakam, whose album "3 Pears" was heralded in the roots music community, won top honor artist of the year. And multi-instrumentalist Larry Campbell was named instrumentalist of the year.