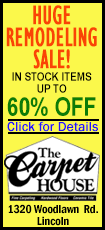 Yet the gain could represent a temporary peak if higher rates slow sales in coming months.
Sales of previously occupied homes rose 1.7 percent to a seasonally adjusted annual rate of 5.48 million in August, the National Association of Realtors said Thursday. That level is consistent with a healthy market.
August sales reflect contracts signed in June and July, when mortgage rates were rising steadily. The Realtors' group cautioned that buyer traffic dropped off significantly in August. That points to fewer sales in the fall.
Higher rates could also depress home buying next year, the Realtors' said. The group forecasts that sales will average 5.2 million in 2014. That's still better than the 4.19 million sales in 2010, when the housing market bottomed.
"We should expect some giveback in sales over the next several months," said Thomas Feltmate, an economist at TD Economics.
Steady job gains and low mortgage rates have fueled a recovery in housing since early last year. But rates have risen since May and have begun to restrain housing's rebound.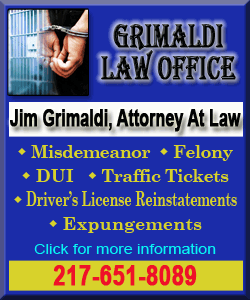 The average rate on a 30-year fixed mortgage was 4.57 percent last week, near a two-year high and more than a full percentage point higher than in May. That's when Federal Reserve Chairman Ben Bernanke suggested that the Fed could soon scale back its $85-billion-a-month bond purchase program, which is intended to keep interest rates low.
On Wednesday, in a surprise, the Fed decided against reducing its bond purchases. It said one key reason for its decision was the sharp increase in mortgage and other interest rates. Pulling back on its bond purchases could have sent such rates even higher.
Many economists say the housing recovery should withstand the recent rate increase. Mortgage rates are still quite low by historical standards.
"While higher mortgage rates are likely to temper existing home sales over the coming months, it by no means will derail the housing recovery," Feltmate said.