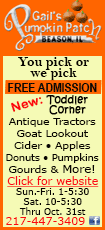 Allen stars as Beatriz in playwright Zinnie Harris' "The Wheel," a play commissioned by The National Theatre of Scotland and making its American debut at Steppenwolf when it opens Sunday. The story of a woman living on a farm in 19th-century Spain drew Allen back to Chicago for the first time in 22 years.
"It's kind of like riding a bicycle," Allen said. "I've done it for so many years. It feels really good. I feel very comfortable and I'm very engaged."
Allen joined Steppenwolf when she was 21 in 1977, just three years after actors Gary Sinise, Jeff Perry and Terry Kinney founded the company in the Chicago suburbs. She performed regularly until the mid-1980s and then in selected productions until 1991. Over those years she played opposite fellow ensemble members John Mahoney, John Malkovich and Laurie Metcalf. She earned a best actress Tony Award in 1988 for Steppenwolf's "Burn This."
In the intervening years Allen, now 57, went on to Hollywood fame and to earn Oscar and Golden Globe nominations for films like "The Contender" and "The Crucible." It's only now that she said she is in a personal and professional place to come back to Steppenwolf. Part of that reason being the director of "The Wheel," Tina Landau.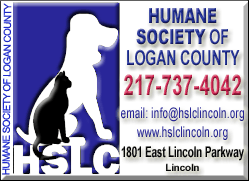 The feeling was mutual, Landau said, emphasizing that both women were looking for a work that "subscribed to 'Go big or go home.'"
"We want to engage fully and do something that matters and give it a big shot, kind of aim for the moon," Landau said. "We're both kind of interested in pushing ourselves and being fearless in our work and kind of surrendering to whatever consequences come become of that."