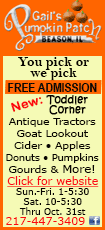 The guide is intended to be an introduction to the legal framework surrounding agriculture and is for beginning and current farmers who are interested in being part of the fastest growing sector of their industry -- direct farm marketing of vegetables, fruits, meats and other products.

Specific to Illinois, the guide is a handy reference on topics like taxing, zoning, liability insurance, cottage food laws and regulations that pertain to specific foods.

"I'm excited about the potential of this guide to help beginning and current farmers make the leap into local and organic food sales," said Wes King, Illinois Stewardship Alliance executive director and co-author of the guide.

Illinois Stewardship Alliance first published a legal guide in 2003 for farmers interested in direct farm marketing. Changes to the laws and rules regarding food -- such as the passage of the Cottage Food Act, compost reform and federal Food Safety Modernization Act -- demanded an update.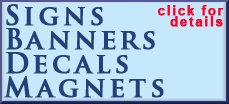 "My hope is that this guide will help people grow safe food, form successful business ventures and make the vision of local and organic food as an engine of prosperity for our community, our state and our region real," said Rich Schell, an attorney who focuses on agriculture-related issues and is co-author of the guide.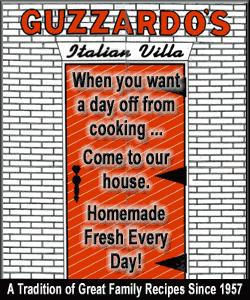 The guide, officially titled "Guide to Illinois Laws Governing Direct Farm Marketing," is also in the process of being translated into Spanish. The Spanish translation is set to be released later in the year.
In addition to farmers, King said the guide will prove useful to educators in the field of local food and to economic developers who provide technical assistance to farmers and entrepreneurs.
Hard copies of the guide can be obtained from the Illinois Stewardship Alliance by calling 217-528-1563 or emailing isa@ilstewards.org. A PDF of the guide is available at ISA's website, www.ilstewards.org, and by clicking here.
[Text from file received from Illinois Stewardship Alliance]
Illinois Stewardship Alliance is a nonprofit that promotes environmentally sustainable, socially just and economically viable local food systems through policy development, advocacy and education.
To keep up-to-date on Illinois Stewardship Alliance, visit https://www.facebook.com/ilstewards or follow ISA on Twitter, @ilstewards.