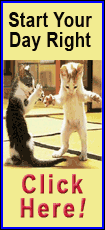 What is a cronut? Think of a French croissant with layers and layers of flaky pastry combined with a deep-fried doughnut.

The result is a unique treat that has created a fanatical following in NYC. Crowds show up at Ansel's bakery early. The lines are so long in the morning that each customer is limited to two.

In order to enjoy a cronut, a person from Lincoln would have to buy a $500 round-trip airline flight to New York City, grab a cab for a $50 ride from LaGuardia Airport to SoHo, only to then stand in a long line and hope the cronuts are not sold out. You could save a little money by taking a bus from LaGuardia to the closest subway station, taking the R train for the hour-and-a-half ride and then walking a few blocks to the bakery.

But there is hope for Lincoln residents who want to forgo the trip and enjoy the legendary pastry right in town.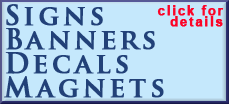 Heather Ferguson, owner and chef at the Corner Café and Bakery in Lincoln, has created her own version of the cronut, which she calls the doughsant. Heather is going to roll out her doughsant Monday morning.
Ferguson's version is not just something a bakery can throw together on the spur of the moment. Her test batch last week took three days to craft.
The finished doughsant has 27 layers of flaky pastry that has to be built three layers at a time, allowed to proof for 45 minutes, then the next three layers built. This treat is a labor-intensive endeavor and requires much work and lots of butter. During the entire process, the pastry has to be kept at an exact temperature, no variation allowed, or the finished product won't be perfect.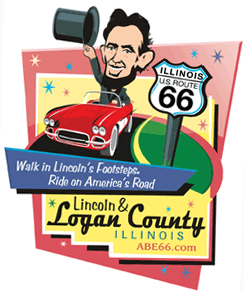 After the 27 layers are complete, perfect circles resembling doughnuts are constructed and deep-fried in grape seed oil, again at a very specific temperature.
Ferguson is going to offer her doughsants in caramel, cinnamon sugar, pumpkin spice, cream and custard. She is going to make only about 30 to begin to test the local market. The test batch last week left the lucky few who got to try them asking when she was going to make more! They were crispy like a doughnut on the outside, with a very flaky texture inside and the 27 layers readily visible. They should come with a warning: "Addictive."
The Corner Café and Bakery is open for breakfast and lunch throughout the week. All of the bread used in the sandwiches is homemade, as are the croutons in the French onion soup. Thursdays are cupcake day, with such unique flavors as maple bacon, peaches and cream, root beer float, and bubble gum. The flavors change every week.
The Corner Café and Bakery is located at 837 Woodlawn Road in Lincoln.
Check out the daily specials at the Corner Café on Facebook or call 217-732-2731.
[By CURT FOX]