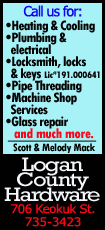 The airlines say they will ask a court to order the U.S. Department of Justice to turn over documents about four previous mergers between 2005 and 2011.
They made the request in a filing Friday with the U.S. district court in Washington. A trial is scheduled to begin Nov. 25 on the government's lawsuit against the merger, which would create the world's largest airline.
The Justice Department says the merger will limit competition and raise prices. The airlines maintain there will be plenty of competition.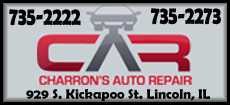 The carriers want to know why regulators approved four deals -- Delta and Northwest, United and Continental, Southwest and AirTran and US Airways and America West -- but now argue that the American-US Airways merger would hurt consumers. They argue that all the deals are similar and that the Justice Department has made an "abrupt and unexplained reversal" in how it views airline mergers.
A Justice Department spokeswoman declined to comment. The department is expected to give its response to the court next week.
The airlines' lawyers said the Justice Department claims that documents about the previous mergers aren't relevant to the current case and that the government can keep such deliberations confidential.