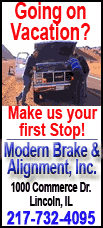 Dillon's retirement is effective on Jan. 1, which is also when McMullen will take over the CEO position.
The nation's largest traditional supermarket operator said Friday that the Dillon, 62, will continue to serve as chairman through Dec. 31, 2014. He's served as CEO since 2003.
McMullen, 53, has served as president and COO since 2008 and as a board member since 2003. He's held a variety of roles at Kroger, including vice chairman and chief financial officer. His successor will be named at a later date.
Last week Kroger Co. reported that its second-quarter profit climbed as it booked lower charges and tried to build shopper loyalty with improved offerings.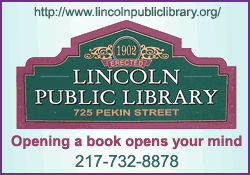 Kroger, which also owns also Ralphs, Fry's and other chains, is based in Cincinnati.
Like other supermarket companies, Kroger is trying to adapt to a shifting industry. Shoppers are increasingly getting groceries at big-box retailers like Target, drugstores and dollar stores that have expanded their food sections. Specialty chains such as Whole Foods are playing a greater role, too.