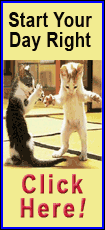 Benchmark oil for October delivery dropped $1.72, or 1.4 percent, to close at $104.67 per barrel on the New York Mercantile Exchange. For the week, oil dropped $3.54, or 3.3 percent. That's despite a 2.5 percent increase on Wednesday, when the U.S. Federal Reserve announced it would keep its stimulus policy in place.
Progress in reaching a deal to eliminate Syria's chemical weapons helped put downward pressure on oil prices. On Thursday, U.S. Secretary of State John Kerry called on the U.N. Security Council to back the U.S-Russia deal, which has reduced the threat of a U.S. military strike.
Fears of instability in the oil-rich Middle East were further allayed after reports signaled a return of more Libyan crude oil to the market. Production and exports have been sharply interrupted in the chaos following the overthrow of longtime dictator Moammar Gadhafi in 2011.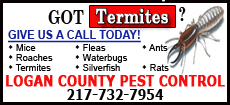 Finally, another budget battle loomed in Washington. Lawmakers need to agree to raise the debt ceiling by Oct. 1 to avoid a government shutdown, and a potential default on payments, including debt, later in the month.
Concerns about a stalemate between Republicans and the White House also contributed to a down day on Wall Street, where the Dow Jones industrial average fell more than 1 percent.
"Until this situation is better defined, most institutions will be reluctant to press too hard on the buy side of anything," wrote Jim Ritterbusch, president of energy consultancy Ritterbusch and Associates, in a note to clients.