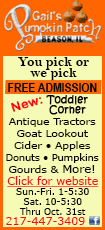 But "The Blacklist" (which premieres Monday at 10 p.m. EDT on NBC) is an action-intrigue drama with even more tricks up its sleeve than wily Hannibal Lecter.
For one thing, its criminal mastermind isn't an irredeemable monster. He's a charismatic ex-government agent named Raymond "Red" Reddington who has tied the FBI in knots for years as he masterminded dirty deals for international scoundrels while staying out of reach of authorities.
Now, for some reason, he has surrendered to the FBI with an offer to share what he knows (and he knows not only where the bodies are buried, but also who buried them). It's not clear why he is speaking up, nor is it clear how far he can be trusted when he does, but he seems to want to lend a hand in catching the bad guys he used to assist -- at least, if the FBI is willing to play ball.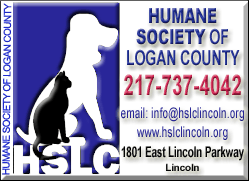 His most peculiar requirement: He will only talk to Liz Keen, an FBI profiler on her first day at the job. Portrayed by Megan Boone ("Law & Order: Los Angeles"), Liz is a sexier version of "Lambs'" frumpy, no-nonsense Clarice Starling. But there's no hint that Reddington is nursing a crush.
"Why involve me?" she asks him in their first lock-down encounter. "There's nothing special about me!"
"Ahhh, I think you're very special," he smiles mysteriously. "I'm gonna make you famous, Lizzie."
For starters: Reddington helps Liz thwart an international terrorist who kidnaps the young daughter of a U.S. government official. But the case isn't cracked without misdirection, manipulation and mischief on the part of Reddington, who seems to like toying with Liz as much as settling scores.
Thus do Red and Liz emerge as the fall's most refreshing odd couple, on the season's most promising new drama.