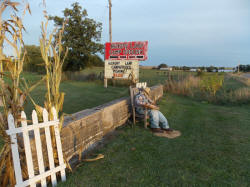 Bluegrass comes to Hickory Lane Campground

Send a link to a friend
[September 21, 2013] ATLANTA -- Guests were rolling into Hickory Lane Campground on Friday evening in preparation for a weekend of making great music. Musicians and those that love to listen will enjoy the camaraderie of newfound friends and renewing old bonds this weekend during the second annual Dan Tackett Bluegrass Jam.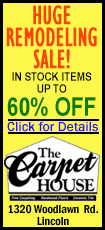 Surrounded with some of his best musician buds, Tackett was in his element on Friday.

Dan has been playing music and attending campground shindigs just like this for many years, and he usually took a grandchild or two with him. Which is what many will do this weekend. It is a great family activity even if only for a few hours.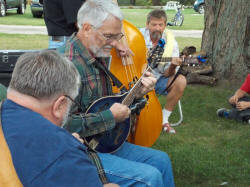 Tackett's daughter, Misty Bell, and her children organized the event to help Dan bring some of the friends that he's made over the years to Logan County for all of us to enjoy too.

Plenty of tunes will be played over the next two days. There are lots of other activities going on at the campground also. The family-friendly event will make some great memories.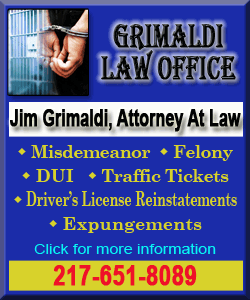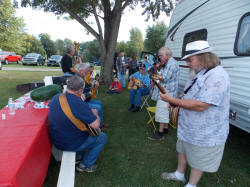 As several musicians dug into their plucking and strumming of America's best tunes, harmonious notes mingled with campfire smoke over the grounds for an idyllic start into fall. On the picnic table in back of the musicians was a more-than-40-pound watermelon that Dan grew himself. It was the probable refreshment for the night.
[By JAN YOUNGQUIST]