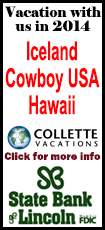 Wang Jianlin said Sunday that his company, Dalian Wanda Group, will build a massive, state of the art film studio complex in a bid to dominate China's rapidly growing movie market.
The Qingdao Oriental Movie Metropolis's 20 studios will include a permanent underwater studio and a 10,000 square-meter (108,000 square feet) lot that Wang said would be the world's biggest. The facility will also include an Imax research and development center, cinemas and China's biggest film and celebrity wax museums. The first phase is planned to open in June 2016 and it will be fully operational by June 2017.
The company has signed a preliminary deal with "a number of global film and television giants and talent agencies" to shoot about 30 foreign films a year. It did not name the companies.
Wang also hopes to attract more than 50 Chinese production companies to make at least 100 domestic films and TV shows a year.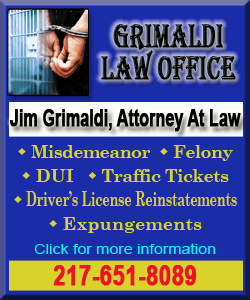 Dalian Wanda, which operates cinemas, hotels and department stores in China, last year bought the U.S. cinema chain AMC for $2.6 billion.
The tycoon unveiled his Qingdao plans with a glitzy red carpet event featuring Hollywood celebrities that underlined his outsized ambitions for China's entertainment industry. Nicole Kidman, Ewan McGregor and Catherine Zeta-Jones rubbed elbows with Chinese stars including Zhang Ziyi, Jet Li and Tony Leung at the event in Qingdao.