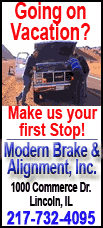 The pop crooner was in perfect form at the iHeartRadio music festival Saturday night at the MGM Grand Garden Arena. He wowed with his slick moves and energetic vibe.
Justin Timberlake was also a fan favorite. The pop star closed the five-hour plus concert, singing hits like "Mirror" and "SexyBack." Paul McCartney kicked off the show, playing a bunch of new songs from his upcoming album. And R&B singer Miguel and rapper Drake also earned cheers.
While men dominated Saturday, Ke$ha gave an impressive performance of her hits. She even brought out Joan Jett and the two sang "Bad Reputation." But Miley Cyrus was building on her bad reputation: She caused a stir when she entered the stage in a fishnet dress and tape covering her nipples.
Maroon 5, Tim McGraw and Phoenix also performed on the second night of the two-day festival.
___
GUYS NIGHT OUT (OR ONSTAGE)
Bruno Mars led the pack of men who entertained the crowd of thousands at the iHeartRadio festival. The singer was smooth as ever: He kicked off his set with fun, upbeat numbers "Locked Out of Heaven" and "Treasure," but transitioned to a soulful and passionate performance of "If I Was Your Man." He earned whistles from the audience.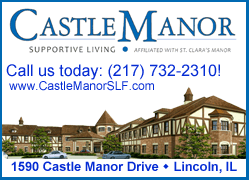 Mars reached epic heights when he sang "Runaway Baby" -- he was funky and even imitated James Brown's signature dance moves. The legend would be proud. The singer-songwriter-producer finished with a smoky, steamy rendition of his latest single, "Gorilla."
Justin Timberlake also held his own with the night's closing performance. Floyd Mayweather, who's dominating win over Canelo Alvarez last week in Las Vegas was the richest fight ever, introduced Timberlake as "the heavyweight champion of music." His set included "Cry Me a River," "Take Back the Night" and "Like I Love You."
Drake got concertgoers out of their seats when he performed "HYFR" and "Started from the Bottom."
"I'm here to party," he told the crowd.
Miguel was in a similar mood: After performing "Adorn" and "(hash)Beautiful," he urged the crowd to "have a good night and make some bad decisions."
___
MILEY CIRCUS
There's no end to Miley Cyrus' antics.
The 20-year-old performed three songs at the iHeartRadio festival -- all in a dress that revealed most of her body, except her covered nipples and tight shorts.
She sang her hits "We Can't Stop" and "Wrecking Ball," where her eyes were watery.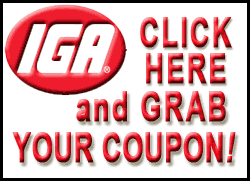 Britney Spears introduced the singer at the festival; the two worked on a song that will appear on Cyrus' new album, "Bangerz," out Oct. 8
"I'm sure everyone's going to be talking, which is what she wants," said Miguel, who added he "only caught a couple glimpses" of Cyrus' performance.
The singer-actress also performed a similar set at iHeartRadio's outdoor event earlier in the day.
___