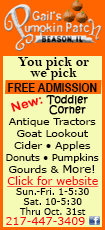 For instance, what was Elton John doing there?
Why did the program squander all that time on a pointless dance number to salute, um, choreography?
How could sitcom legend Jack Klugman be edged out for a separate memorial in favor of (with all respect) the creator of "Family Ties"?
How did Neil Patrick Harris, TV's peerless master of ceremonies, come across as rather ordinary on this, his second turn as Emmys host?
Sure, Harris did fine in a production number at roughly the half-way point of the slightly more than three-hour CBS telecast. Titled, appropriately, "The Number in the Middle of the Show" (with explanatory lyrics that included "Opening numbers are so old hat!"), it briefly livened things up, but didn't match Harris' song-and-dance extravaganzas from Broadway as a delightfully habitual Tonys host.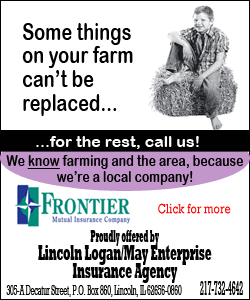 The Emmycast began uncertainly with a pre-taped intro that found Harris attempting to binge-watch the entire past season of TV to prepare for the big night, surrounded by dozens of screens in a mash-up of prime-time programming. It didn't work as a comic bit.
Then Harris' so-so monologue was interrupted by a select group of hecklers -- previous Emmy hosts Jimmy Kimmel, Jane Lynch, Jimmy Fallon, Conan O'Brien, Tina Fey and Amy Poehler.
That probably seemed like a funny idea, rounding up such riotous folks. Instead, it seemed to never end, and mostly stirred memories of unsuccessful bygone hosting displays best left forgotten.
A shout-out to the evening's most adorable moment: the acceptance speech by Merritt Wever for the comedy supporting actress trophy.
In words that should be entered in the Emmy Winner's How-to Guide, she urged out, "Thanks so much. Thank you so much. Um, I gotta go. 'Bye."
She was fittingly saluted right afterward by Harris: "Best speech ever."
A decision to highlight the year's choreography nominees with a dance routine was preceded by clips that showed those nominees creating the number. The whole enterprise, including, of course, the subsequent announcement of the winner, was labored and overlong.