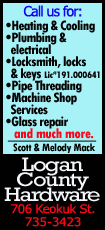 Earlier this year, the British government placed a temporary export ban on the gold-and-turquoise ring Clarkson bought at auction in the hope that money could be found to keep it in Britain.
Jane Austen's House Museum said Monday it had raised 157,740 pounds ($252,436) -- enough to keep the ring in Britain. The funds were raised in just over a month.
The "Pride and Prejudice," author died at age 41 in 1817, and left the ring to her sister Cassandra. It had been in the family until the auction last year.
Copyright 2013 The Associated Press. All rights reserved. This material may not be published, broadcast, rewritten or redistributed.