Project: A variety of outdoor work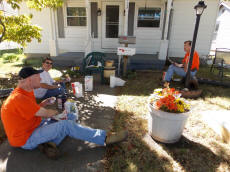 These guys were hungry, come lunch time. Greg Wooten, Tim Brennan and Ken Lovett took care of a few things for Sharon Lahr at her home.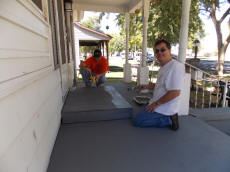 They cleaned gutters and painted the porch. Lovett drew the short straw and may be done by now with that leaky spigot.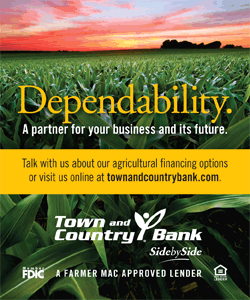 Project: Windows washed, replaced, gutters cleaned, bathroom painted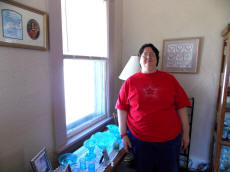 And up the block, Jean Coleman happily welcomed a crew back this year to replace another window for her and to make her bathroom pale blue.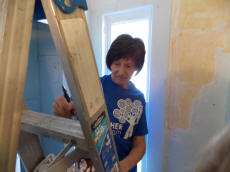 Karen Sams Davis, who is also a big part of the Logan County Habitat for Humanity pitches in for Together for Lincoln.