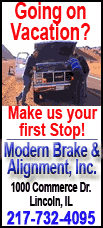 The play is based on writings by Robert Fulghum and is produced by Dramatists Play Service. Like Fulghum's best-selling book with the same title, the play takes a funny, insightful, heartwarming look at what is profound in everyday life. The stories are a celebration of life from childhood to old age; presenting life lessons and great wisdom.

The LCHS play is directed by Laura Schonauer and Jennifer Keith. Student directors are Madison Bishop, Justin Broom, Hannah Burton, Konnor Browne, Matthew Langdon, Bradley Miller, Natalia Shurtz, Joella Vermeire and Haley Welch.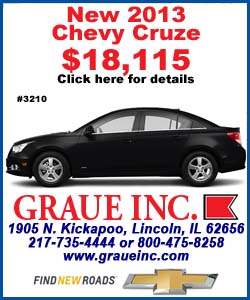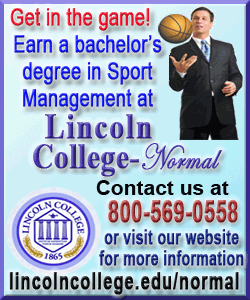 Cast members portraying the children are Madison Bishop, Ashlyn Boyer, Justin Broom, Konnor Browne, Hannah Burton, Elijah Chapman, Colton Clark, Ryan Crawley, Cody Davidson, Tiffany Dooley, Shelbi Fisher, Cassandra Harpin, Rebekah Harpin, Shelby Harrison, Allissa Harvey, Darian Harwick, McKenzie Landers, Mathew Langdon, Emily Maaks, Zac McCray, Rachel Meador, Bradley Miller, Jazzy Morecraft, Carissa Richmond, Anna Spaulding, Desiree Theobald, Regan Tibbs, Merrian Tice, Elizabeth Tripplett, Joella Vermeire and Haley Welch.
The crew will be announced later.
[Text from file received from Lincoln Community High School]