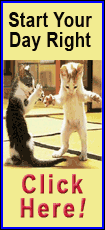 Johnson, whose songs have influenced a host of famous musicians, was destitute when he died in Mississippi in 1938 at age 27. His estate is valuable, partly because of a collection of his recordings that won a Grammy in 1990.
Three justices heard arguments Monday in the dispute about the photos, one of which is a studio portrait taken of the Mississippi bluesman by Hooks Brothers Studios in Memphis, Tenn. The other photo, known as "the dime store portrait" or "the photo booth self-portrait," was taken by Johnson himself.
Presiding Justice Jess H. Dickinson said he and his colleagues will take time to consider the case. He didn't say when they will rule.
On one side are descendants of Johnson's late half-sister, Carrie Harris Thompson. Their attorney, Stephen E. Nevas, argued the photos were Thompson's personal property but others profited from them.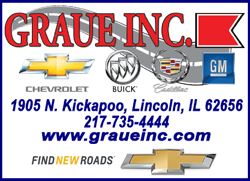 On the other side are Sony Music Entertainment Inc.; Johnson's only heir, his son Claud Johnson; and Stephen C. LaVere, a promoter whose Delta Haze Corp. had a 1974 contract with Thompson.
Anita Modak-Truran, a Jackson attorney representing Sony Music Entertainment, said Monday that court battles over Johnson's estate have dragged out nearly a quarter century -- almost as long as the blues legend lived.
"This case plays like a broken record and the needle is stuck on 'Crossroads Blues,'" Modak-Truran said.
On Nov. 20, 1974, Thompson signed a contract with LaVere to assign all her rights to Johnson's work, photographs and any other material concerning Johnson that she might have. In return, LaVere was to pay Thompson 50 percent of all royalties he collected in his efforts to capitalize off Johnson.
LaVere signed a deal with CBS Records to release a collection of Robert Johnson's 29 recorded songs. CBS, later acquired by Sony, released a boxed set of Johnson's recordings. It sold more than a million copies and won the 1990 Grammy for Best Historical Album.