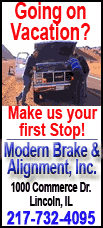 As Nicholas Brooks was given the maximum 25-year-to-life sentence for his conviction in the murder of Sylvie Cachay, there was no way his father could have been there to see him. Joseph Brooks, who wrote the 1970s touchstone song "You Light Up My Life," killed himself in 2011, while he was fighting charges of raping or molesting 13 would-be actresses.
The younger Brooks, 27, and Cachay had a tumultuous six-month relationship, bolstered by obvious affection but hampered by differences in age, attitude and ambition, according to trial testimony.
The liaison was laced with Brooks' jealousy and violence, prosecutors said; police once were summoned after he allegedly slammed Cachay's head into a wall, though no charges were filed. Prosecutors said Brooks ultimately strangled Cachay because she was dumping him.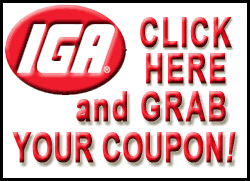 Brooks' lawyer argued Cachay's December 2010 death was an accident, and Brooks told a court Tuesday it was "the most devastating thing that has ever occurred in my life.
"I think about her every day, and it breaks my heart. I loved her very much, and not a moment goes by where I do not miss her," said Brooks, who plans to appeal.
But Cachay's relatives lashed out at Brooks: "a cowardly liar, a parasite to our society, an abuser of women and a repulsive murderer," said one of her brothers, Patrick Orlando. Manhattan state Supreme Court Justice Bonnie Wittner said Brooks squandered his education and privilege.
When Cachay met Brooks, he was a college dropout working odd jobs and living largely off a trust fund from his father. The elder Brooks largely raised him after a custody fight, said their mutual lawyer, Jeffrey Hoffman.
Cachay, 33, had worked as a designer for Marc Jacobs, Victoria's Secret and Tommy Hilfiger and had her own swimsuit line.