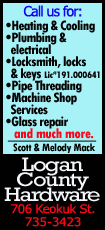 The actor and dancer, who played a personal presidential aide on "The West Wing," got a chance to perform a song for hundreds of world leaders, including President Barack Obama, on Monday night during a reception for U.N. leaders.
Hill and cast members of the upcoming Broadway show "After Midnight," a musical celebrating Duke Ellington's years at the famous Cotton Club nightclub in Harlem, sang a few numbers at the Waldorf Astoria, a swanky Park Avenue hotel. Hill sang "I've Got the World on a String," and cast members sang the songs "Devil and the Deep Blue Sea" and "Creole Love Call."
"I really enjoyed it," Hill said afterward. "I never thought this would ever happen. If you'd have told me I was going to sing in front of all these dignitaries a month ago I would have laughed."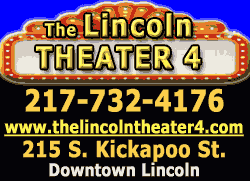 It's Hill's third close encounter with a commander in chief: He met Jimmy Carter at a Democratic National Convention a few years ago and was, of course, a close associate of Josiah Bartlet, the president played by Martin Sheen on "The West Wing." Hill learned only last Wednesday that he'd scored his latest gig.
"It's not something that happens every day," said Hill, who plays the master of ceremonies in the upcoming show. "When they asked me, it wasn't like I said, 'Well, let me check my schedule. I might want to watch the game.'"
"After Midnight," directed and choreographed by Warren Carlyle with musical direction by Wynton Marsalis, appeared off-Broadway last year at New York City Center under the name "Cotton Club Parade." Songs include "Stormy Weather" and "I Can't Give You Anything But Love."