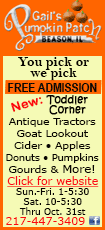 Farmers planted the most corn in 80 years this year, and favorable weather, compared to last year's drought, has boosted the chances of a good harvest.
Corn for delivery in December fell 4.5 cents, or 1 percent, to $4.49 a bushel. That's the lowest settlement price since Aug. 13.
"We are going to see a monster crop." said Sterling Smith, a commodities analyst at Citigroup.
Wheat and soybean prices edged higher.
December wheat gained 4.75 cents, or 0.7 percent, to $6.58 a bushel. Soybeans for November also rose by 4.75 cents, or 0.4 percent, to $13.13 a bushel.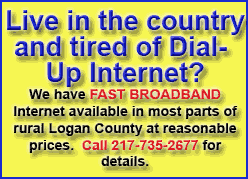 In other commodities trading, most metals fell as traders worried about the outlook for demand from China and the strength of the U.S. economy.
Copper dropped the most. December copper fell 4.2 cents, or 1.3 percent, to $3.26 a pound.
Gold for delivery in the same month fell $10.70, or 0.8 percent, to $1,316.30 an ounce. Silver fell 27.10 cents, or 1.2 percent, to $21.59 an ounce. October platinum dropped $7.10, or 0.5 percent, an ounce to $1,418.80.