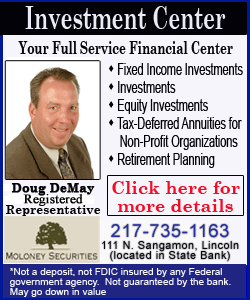 Wal-Mart Stores said Monday it is hiring 55,000 seasonal workers and is elevating 35,000 temporary workers to part-time status and 35,000 part-time workers to full-time jobs.

Target Corp. said last week it plans to hire 70,000 workers, a 20 percent drop from a year ago, as it tries to be more efficient in its hiring practices. And department-store operator Kohl's Corp. said last week that it plans to hire about 53,000 seasonal workers for the holiday season, slightly more than last year.
[Associated Press; By MAE ANDERSON]
Copyright 2013 The Associated Press. All rights reserved. This material may not be published, broadcast, rewritten or redistributed.