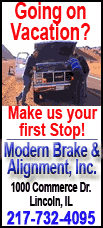 Before the orchestra had even played a note, the Met's music director -- rolling his motorized wheelchair onto a specially constructed podium -- was greeted by a 71-second standing ovation from the crowd that filled the 3,800-seat theater Tuesday night. Then he raised his baton for the overture to one of his favorite operas, Mozart's bittersweet comedy, "Cosi fan tutte."
Levine, 70, had been absent from the house for two full seasons because of injury and illness, and many had doubted he would ever reappear. But he led his beloved musicians like a man rejuvenated -- waving the baton firmly in his right hand to set the beat, while gesturing with the fingers of his left hand to communicate nuances of phrasing to the players in the pit and the singers on stage.
This was prime Levine: a lithe, energetic, transparent account of Mozart's miraculous score, brisk but not rushed, polished and profound. His energy seemed never to flag throughout the long evening (nearly four hours, counting an unusually extended intermission.)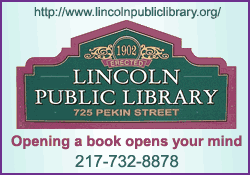 When the curtain fell and the soloists had taken their bows, soprano Susanna Phillips, who sang the lead role of Fiordiligi, re-emerged and ran to the apron of the stage, pumping her right arm and pointing to Levine. The audience responded with another huge ovation, while he in turn applauded the cast onstage and gave thumbs-up signs to the musicians, who themselves remained standing to cheer.
The 6-by-6-foot mechanical podium is designed to hoist his wheelchair up about 3 feet, while its interior can rotate 180 degrees, allowing him to turn to face the audience. It's the same podium he used in his return to conducting at Carnegie Hall last May.