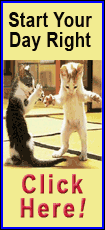 Yes, falling bodies -- from scaffolding several stories high. "Splat!" went the prone bodies, again and again, and though these were dancers, it resembled more of a contact sport -- enough to make some observers wonder audibly about internal organ damage.
But the audience loved it, as they tend to love most offerings from the annual Fall for Dance festival. The hugely popular festival was celebrating its 10th anniversary with the special al fresco prelude at the park's Delacorte Theater. On Wednesday, though, the festival starts in earnest at its usual home, New York City Center, for 10 nights of sold-out performances featuring 20 companies from around the globe.
Why is Fall for Dance such a hot ticket that fans start lining up around the block at the crack of dawn or even the night before tickets go on sale, as if a huge rock band were coming?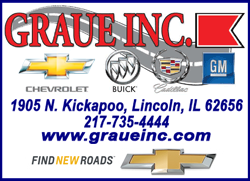 The first answer is the price. New York may be the dance capital of the world, but at around $100 to see a premier company like American Ballet Theatre or Alvin Ailey -- similar to a Broadway show -- much of the audience is sadly priced out. Fall for Dance isn't free like Shakespeare in the Park, except for this year's prelude, but it's close: $15 for any seat in the house.
"Personally I don't think I could buy a ticket for $100 or more," says dancer and rising choreographer Justin Peck, 26, of New York City Ballet. "That's one of the reasons I've always loved Fall for Dance. It's a really young, mixed crowd. There's an exciting enthusiasm."
Which is great for Peck, because he's one of three choreographers who've been commissioned to create pieces this year -- a first for the festival, and another nod to the special anniversary.
"It's very sleek, very fast, very danceable," he says of his new piece, which will debut Wednesday and feature one of America's top ballerinas, Sara Mearns of NYCB, and Casey Herd of the Dutch National Ballet.

Peck's piece will have, like all festival offerings, only two showings. Four companies appear each night, always an eclectic mix -- from classical ballet to jazz, tap, hip-hop, tango, flamenco, and some less definable styles.
The idea, says City Center's president, Arlene Shuler, is to give audiences a "sampler," so they can learn what they like, and hopefully become lifelong patrons. "If you don't like the ballet, maybe you'll like the tap."