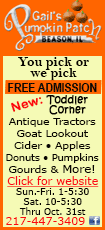 Harry Lombardo, who started out cleaning buses in Philadelphia in 1972, was elected president of the Transport Workers Union, or TWU, during its convention in Las Vegas, the union said Wednesday.
The 64-year-old replaces James C. Little, who led the union for seven years and tried to cooperate with American Airlines to limit concessions on pay and benefits, only to see the airline eliminate thousands of TWU jobs after it filed for bankruptcy protection. Lombardo announced in July that he would challenge Little, who then dropped from the race.
Lombardo said in an interview that he will take a more aggressive approach to labor-management relations during his four-year term. He said he will give union locals a bigger role in dealing with employers, train leaders to communicate better with the public, and step up lobbying in Washington and in politicians' hometowns.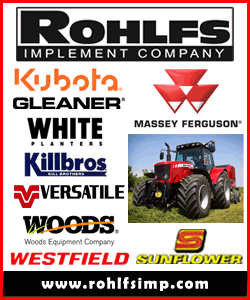 "The labor movement was successful in the '50s and '60s because (unions) were tied to the communities their workers lived in," he said. "They've gotten away from that. We're going to be very active in the community."
One of Lombardo's first actions will be leading a protest Thursday at the Las Vegas headquarters of Allegiant Air, where TWU won the right to represent about 600 flight attendants but hasn't secured a contract in more than two years of bargaining. Its members have picketed and handed out leaflets in a bid to shame the company, but those efforts haven't produced results.