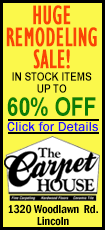 The finance ministry in London argued Wednesday that the legislation goes beyond the scope of the 28-nation bloc's treaties and fails to achieve what it's meant to do -- create a more stable banking system.
The law will limit bonus payments at one year's base salary, or double that if a large majority of a bank's shareholders agrees. It will come into force next year and apply across the European Union, but also to EU banks working overseas -- in New York, for example.
The bonus cap was decided by an overwhelming majority of EU governments and the European Parliament this year as part of a wider package of financial reforms. Britain, which is home to the bloc's biggest financial industry, stridently opposed the law, but found itself isolated.
The European Court of Justice in Luxembourg confirmed it received the British complaint on Friday. It usually takes between three and six months for an initial hearing to take place.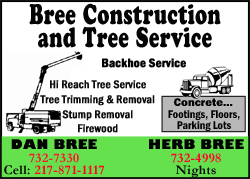 Proponents of the bonus cap say the large payments encouraged bankers to take massive risks at the expense of the long-term future of their businesses, helping to destabilize the financial system and trigger the 2008-2009 financial crisis.
Britain, however, maintains the new rules will only lead to an increase in bankers' fixed pay, drive talent away and weaken the bloc's financial industry.
"In other words ... they may undermine responsibility in the banking system rather than promote it," London's Treasury said.
In its complaint, Britain claims the legal basis for the bonus cap is unsound. It questions the delegation of some oversight to the European Banking Authority and insists the application of the bonus cap outside the EU's territory is not "properly justified."