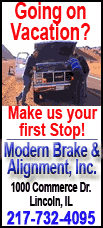 The U.S. Commodity Futures Trading Commission said Wednesday that ICAP, the world's largest broker of trades between banks, engaged in rigging of the London interbank offered rate, or LIBOR, from October 2006 to January 2011.
Separately, U.S. prosecutors filed criminal charges in Manhattan on Wednesday against three former ICAP brokers, saying they hurt the integrity of the financial markets by taking part in the scheme.
Brokers Darrell Read of New Zealand and Daniel Wilkinson and Colin Goodman of Britain were each charged with conspiracy to commit wire fraud and two counts of wire fraud. They face a maximum 30 years in prison for each of three counts.
A British banking trade group sets the LIBOR every morning after international banks submit estimates of what it costs them to borrow. The rate affects trillions of dollars in contracts around the world, including mortgages, bonds and consumer loans.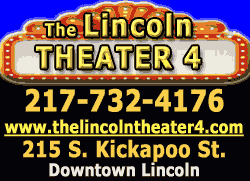 Britain's Barclays Bank and Royal Bank of Scotland, and UBS, Switzerland's biggest bank, have paid a total $2.5 billion to settle charges of rigging the LIBOR.
Other banks, including Citigroup Inc. and JPMorgan Chase & Co, are being investigated.
Britain's Financial Conduct Authority fined ICAP $22.4 million, while the CFTC levied a $65 million penalty against the firm. ICAP also agreed to take steps to ensure the accuracy of the interest rate information it submits.
London-based ICAP said in a statement it has been cooperating with a criminal investigation by the U.S. Justice Department.
"We deeply regret and strongly condemn the inexcusable actions of the brokers who sought to assist certain bank traders in their efforts to manipulate" LIBOR, said ICAP Chief Executive Officer Michael Spencer.
The misconduct at ICAP involved a large number of brokers, including two managers, the regulators said.
One broker, known as "Lord LIBOR" or "Mr. LIBOR," engaged in manipulation to aid a favored client of ICAP who was a trader at UBS in Japan, according to the CFTC.