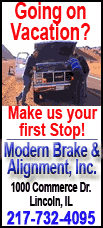 Lincoln started off strong, scoring early when Jose Barralaga crossed a ball to Eddy Milien, who received the ball and struck it past the Lincoln Land goalie. Lincoln would keep the pressure on for the majority of the half, getting several great chances before Ben Frogner found Jason Velasquez on top of the box and Velasquez took a one-time shot into the side netting for the second goal. Despite outshooting Springfield and having chance after chance, Lincoln was unable to find another goal in the half. But Lincoln Land would get a cross into the box, and it was misjudged by the Lincoln defense and put away by Lincoln Land.

"At half we talked about not giving up easy crosses in our box and to push the issue and get more goals," said LC head coach Ben Massena.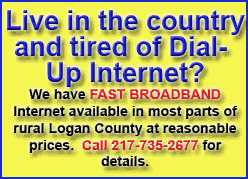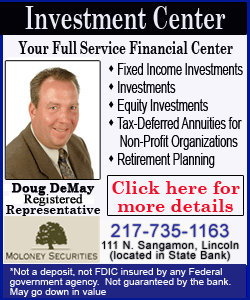 Lincoln came out strong again, getting five chances in the first 10 minutes, but did not find the back of the net. Lincoln Land scored their second goal with 30 minutes left on a cross that was headed in. They would find their third and game-winning goal with 15 minutes left. Despite outshooting Lincoln Land 21-4, Lincoln was unable to score another goal.
"We led every aspect of the game in shots, possession and corners," Massena said, "but we didn't do well at putting the ball away."
With the loss, Lincoln falls to 5-2 on the season and 1-2 in region play.
[Text from file received from Jeff Nelson, Lincoln College sports information director]