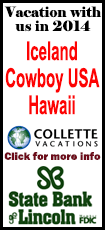 Recent gains in the stock market have helped boost demand for initial public offerings. At least 147 companies have gone public in the U.S. this year, up 52 percent from the same period in 2012, according to IPO tracking firm Renaissance Capital.
Investors tend to be more confident and willing to bet on a newer company in a rising market. The Dow Jones industrial average and the S&P 500 index rose to all-time highs last week, buoyed by signs of improving economic conditions.
Market watchers were expecting 13 companies to go public this week, the most since 2007 if all priced. As of Thursday, seven had made it to market.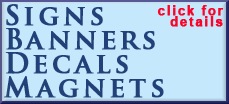 Of the four companies that began trading Thursday, three rose.
Premier Inc. is a Charlotte, N.C.-based company that collects and analyzes clinical and financial data for health care facilities. It raised $760 million. Shares priced above expectations, suggesting healthy demand from investors, and climbed 13.5 percent to close at $30.65. The stock trades on the Nasdaq under the "PINC" symbol.


Covisint Corp., a subsidiary of IT services provider Compuware, is based in Detroit. It makes cloud-computing software for businesses and raised $64 million, pricing within the expected range. The stock gained 23 percent to $12.31 and trades under the "COVS" ticker symbol on the Nasdaq.