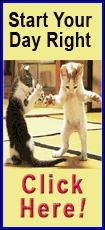 And Hollywood is providing the remote North Atlantic island much-needed revenue and jobs -- as well as a touch of glamour -- as it struggles to emerge from its nationwide banking and currency debacle. The country's unique environment, along with generous tax incentives, continues to attract some of the biggest Hollywood filmmakers and television producers.
"The main factor is the incredible landscape that we have," said Einar Sveinn Thordarson, the director of marketing for Pegasus, which provides production services for HBO's Game of Thrones; the hit series has filmed in Iceland three times. "It's very unique, and that's what inspires people the most."
This summer, about 300 crewmembers spent two weeks at Iceland's Thingvellir National Park, shooting for the upcoming fourth season.
Game of Thrones producer Chris Newman told Icelandic news website Visir this summer that they were creating the Westeros world in the drama -- and that Iceland fits the vision for the imaginary continent.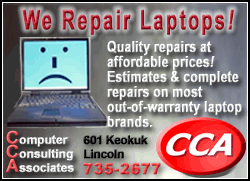 "I've been filming here and working here for 25 years working on and off and I know, having driven around so much, that there's so much landscape here to make the show just seem enormous," said Newman.
The variety of locations and landscapes is a huge selling point not only for television shows, but also big Hollywood films, said Leifur Dagfinnsson, chairman and founding partner of Truenorth, which has worked on films including "The Fifth Estate," and "The Secret Life of Walter Mitty."
Director Ridley Scott chose Iceland as his alien planet for the 2012 sci-fi film "Prometheus," choosing to shoot in Iceland's northern highlands. Iceland also hosted a crew of 1,000 people for Clint Eastwood's 2006 war film "Flags of Our Fathers."