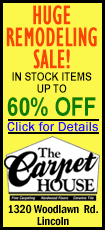 One of the hottest young DJs and producers in music, the baby-faced 24-year-old's to-do list is so long there are things on it he may never get to. He's got two songs on the charts, the deluxe edition of his debut album "Clarity" is out this week, he's finishing music for Lady Gaga's forthcoming album "ARTPOP" and there are new projects pitched to him every week that he fields from his bus-studio.
"It's the best studio on a bus I've seen so far," Zaslavski said. "I can't afford not to be working on music for that long. ... I just don't want to not be able to finish something."
Classically trained as a child and rock 'n' roll obsessed as a teen, the German-born Zedd turned to electronic music only recently. But already it's gotten to the point where he will soon have to say no. Is there any such thing as too busy in the grab-it-now pop music world?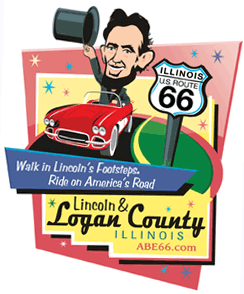 "Generally, if you would have asked me that question five years ago, I would have wished to ever be in that spot," Zaslavski said. "But then when you're in that spot and you have to say no to things you would actually love to do, that's a bummer, and a lot of opportunities I'm getting right now are amazing."
With artists like Justin Bieber and Skrillex on his resume, Zaslavski has caught the attention of the pop music world. His single "Clarity," featuring Foxes, recently reached No. 2 on the Billboard pop songs and dance/electronic songs charts and is moving in on 2 million in digital sales. And he's released a new single "Stay the Night," featuring Hayley Williams of Paramore.