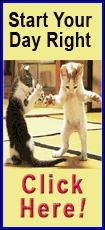 The bikinis that have been a pageant hallmark were replaced with more conservative sarongs three months ago, after a small but vocal group complained that showing too much skin would be offensive to the world's more populous Muslim country. But that only temporarily quieted protests over the event, which holds its internationally televised finale on Saturday.
The Islamic Defenders Front, known for angry protests and violent raids on bars and prostitution dens, began holding demonstrations weeks ago with thousands displaying signs that read: "Miss World is Whore Contest" and "Miss World Go to Hell." More mainstream groups, including an influential Islamic body, joined in and called for the show to be banned.
Then just three weeks ago, the government announced that the final would be moved from the outskirts of the capital, Jakarta, and instead held on the Hindu-dominated resort island of Bali where earlier rounds were taking place.
The organizers were left bewildered and panicked, having just three weeks to rearrange an event that had been three years in the making. Hundreds of hotel rooms and 6,000 plane tickets had to be canceled and rebooked, and a new venue secured.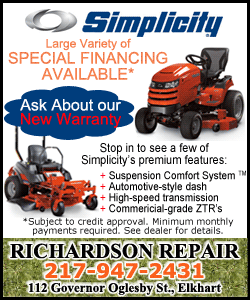 And even now, concern remains that Muslim extremists may try to disrupt the event. The British, Australian and U.S. embassies have issued warnings to citizens planning trips to Bali during the competition, saying there could be large-scale protests or even attacks.
Haidar Al-Hamid, who heads the East Java branch of the Islamic Defenders Front, said that despite tight security aimed in part at keeping protesters out of Bali, he plans to rally against the Miss World contest and has ordered all members to find a way to reach the nearby island.
Miss World is the latest controversy in Indonesia, a Southeast Asian country of 240 million where most Muslims follow a moderate form of the religion. After emerging from decades of dictatorship 15 years ago, it has been hailed by the international community as a place where Islam and democracy can work successfully side-by-side.
Young people flock to popular nightclubs, and it's common to see women in the capital wearing miniskirts and halter tops alongside those dressed in colorful headscarves and skinny jeans. Earlier this month, as it hosted the Islamic Solidarity Games, Indonesia resisted calls from other participating countries to ban female athletes from wearing two-piece sports bikinis.
Many Indonesians say they are proud that the next Miss World will win her crown and sash in their country.
"It's good for Indonesia to host such a pageant. We can tell the world what our country is like. They can see the hospitality of our people ... for me, this is a positive thing for Indonesia," said Tony, 38, who works at a private bank in Jakarta and uses only one name like many Indonesians. "Everyone is now free to voice their opinions more openly. Although we do not agree with (the protesters), we cannot ban them."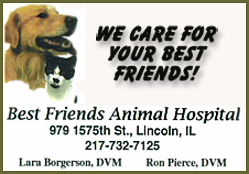 At the same time, a small extremist fringe has become louder and more violent in recent years, attacking Christians and other religious minorities, along with anyone else deemed immoral.
The Islamic Defenders Front, known as FPI, is a moral defender group that forbids such things as drinking, gambling, prostitution and pornography. And while the government has recently condemned the group's violent acts, Jakarta is hesitant to push too hard a year ahead of presidential elections.