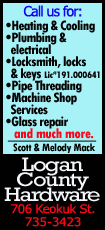 Illinois Gov. Pat Quinn said Thursday that the Torture Inquiry and Relief Commission's executive director David Thomas "did the right thing" in stepping down from his post.
Thomas quit in a closed session Wednesday. His resignation, effective Tuesday, comes after he faced scrutiny because the panel wasn't alerting relatives of murder victims that the victims' cases were being examined. The law requires that the commission do so.
The commission was set up four years ago after allegations that former Chicago police Lt. Jon Burge and several subordinates tortured suspects -- nearly all of them black -- including by pointing loaded guns at them or shocking their genitals with electrical current.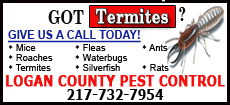 Earlier this month Quinn called on Thomas to resign because of the notification issue. The commission -- appointed by Quinn -- will chose a replacement.
"It's up to the commission to hire the executive director, and I hope they find a good person who understands the importance of balance and following the law," he told reporters after an unrelated event Thursday.
Commission member Leonard Cavise said Thomas resigned during a contentious closed meeting.