County learns more on regional CEDS participation

Send a link to a friend
[September 27, 2013] The Executive and Economic Development Committee of the Logan County Board met on Sept. 16. As part of the meeting, Brian Bergen, executive director of the Lincoln & Logan County Development Partnership, gave the committee a brief update on work with a regional development strategy.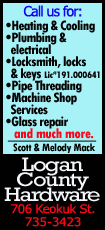 Bergen began by saying that there are matters Logan County needs to weigh in on as part of the effort to organize the region it has joined for a comprehensive economic development strategy, or CEDS.

Bergen said Logan County needs to approve a representative for the CEDS governing board. He recommended that the person be a member of the county board.

The county also needs to approve a representative to the CEDS committee, which is a separate group functioning under the governing board. Bergen said he believes he would make a good choice for that position.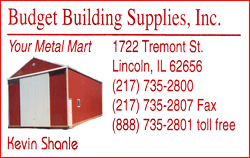 In addition, Logan County needs to find someone from a position of higher education to be part of the committee. Bergen said he has spoken with Christy Powell at Heartland, and she voiced an interest in the position, assuming time allows for it. Bergen recommended her for the position on the committee.
David Hepler said that due to constraints, the full county board could not vote on these issues until October, though the committee can vote a recommendation one way or the other. Bergen replied that such a procedure would still fit with his time frame.
Bergen said the CEDS committee is going to begin rotating where they meet in order for the committee members to see the types of projects they may be working on in the future.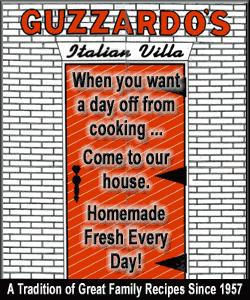 The committee voted to recommend that Logan County sign the resolution to formally approve the appointments. It was also recommended by vote of the committee members that Bill Martin would take a seat on the governing board, and Bergen would join the lower committee.
The committee members agreed that Martin's experience with CEDS and similar organizations would make him a good choice for the position on the governing board.
The committee did not vote on the recommendation of Christy Powell's potential seat on the committee, but the committee members did voice their opinion that she would do a good job in the position.
Committee members present for the discussions were chairman David Hepler, Robert Farmer, Bill Martin, Gene Rohlfs and Chuck Ruben. Brian Bergen and Jan Schumacher were also present for the discussions.
[By DEREK HURLEY]