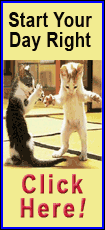 Tokyo players were also awaiting a decision expected Tuesday, by the Japanese government on raising the consumption tax, said Katsuyuki Hasegawa, chief market economist at Mizuho Research Institute in Tokyo.
The benchmark Nikkei for the Tokyo Stock Exchange lost 1.9 percent in the first hour of trading to 14,480.34. South Korea's Kospi inched down 0.6 percent to 1,999.85, while the Hang Seng index crept up 0.35 percent to 23,207.
Hasegawa said the Nikkei would likely be hurt if Washington shuts down and sets off a plunge on Wall Street.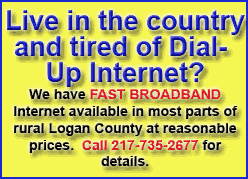 But he said a tax rise in Japan, which usually is negative for stocks, could prove a plus by signifying Prime Minister Shinzo Abe's determination to forge ahead with structural reforms.
"And so now the Tokyo markets are quiet and a wait-and-see attitude is prevailing," said Hasegawa.
U.S. stocks ended with a decline last week, falling Friday for the sixth day out of the last seven as nervous investors fretted about whether the U.S. government could shut down unless Congress agrees to a new spending bill.