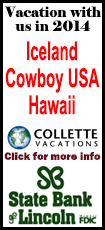 (Copy of questionnaire responses)

How Many Employees: 5-6

Website: www.blink2020.com

How long have you been a Chamber member?
19 years

I joined the Chamber because…
To be a part of the business community and to support Logan County.

Why did you decide to invest in Logan County?
It is our hometown.

What products and services do you offer to Logan County?
Sunwear, prescription sunwear, glasses. Our focus in on diagnosing & treating eye health including macula degeneration, dry eye, allergies, diabetes, glaucoma & emergency eye care.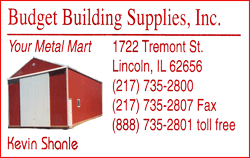 What does the future of your business look like?
Continued growth with vision & medical eye care.
Five "Did you know?" Facts about Nobbe Eye Care Center

1. We offer free sunglasses with a purchase of a year supply of contacts.

2. Has an "OCT" (optical coherence tomographer). It provides an mRI like image of the eye.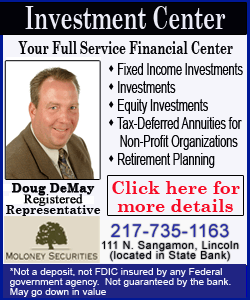 3. Has moved into a brand new office at 327 N. Kickapoo St.

4. Dr. Nobbe treats and/or manages all medical eye conditions. This includes allergies, dry eye, removal of foreign material, diabetes, glaucoma, macular degeneration.

5. Has been in business nearly 20 years & still offers thorough exams & products at lowered prices.
Contact person: Bobbi, 217-735-2020

Address: 327 N. Kickapoo St.
[Text copied from file received from the Lincoln/Logan County Chamber of Commerce]